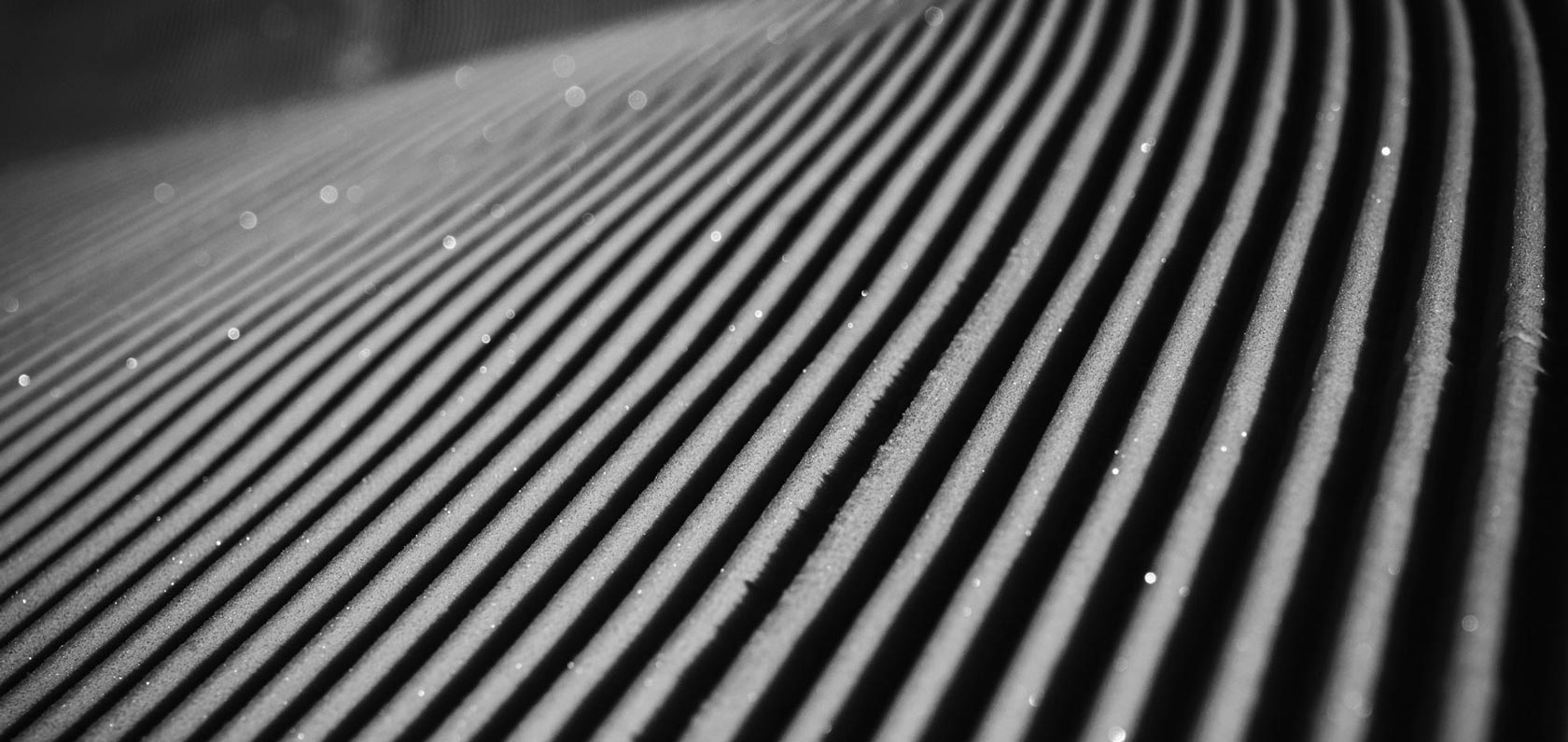 Demos
KORUA 2021/22 DEMO STOPS (MORE TO COME...)
A number of shapes will be available for you to test in various lengths. Depending on the ski resorts, shapes, and sizes you would like to test, some boards might be unavailable.
Please contact cs@koruashapes.jp about shapes, sizes, and anything else about test riding events. Also you can see the information about Demo tours and test riding events on our Instagram @korua_shapes_jp.
Generally the participation of demo tours and test riding events is for free. You just need to buy a lift ticket.
You need identification to participate such as a driving license.
Demo tours & test riding events will be canceled and rescheduled due to snow conditions or bad weather .
Demo events & test riding events will be canceled immediately due to COVID-19.

Please refrain from participation in these events if you have the following symptoms:
People who went abroad in 2 weeks in past.
People who have close contacted with someone suspected to be infected by COVID-19.
People who have symptom such as coughing, runny nose, fever etc.
DEMO CENTERS
*Abroad demo centers are available to speak only English and their languages. 
HEADQUARTERS BRANNENBURG
Our main office and distribution are located in Brannenburg (Germany), where there are also test boards available for demo. Please contact us to make an appointment via Email at info@koruashapes.com, or by phone at +49 (0)8034 636996. We look forward to seeing you!
At this location, you'll usually find Jerry, Lino, and Marko from Monday - Friday.
DEMO CENTER, HOKKAIDO JP
Our friend & ambassador Atsufumi Mizuno has set up a small demo center at Naya Lodge in Furano, Hokkaido. Only a short drive from the resort, he's loaded up with a great selection of shapes to try. Come on by!

NAYA LODGE
Aza Kmigoku
Furano, Hokkaido 076-0014

Contact:
atsu@koruashapes.com
Instagram at @atsufumi_mizuno
+81 167-23-2558
DEMO CENTER FRANCE
ZERO G CHAMONIX
Avenue Ravanel le Rouge 90
74400 Chamonix
France
Contact:
+33 4 50 53 01 01
info@zerogchamonix.com
DEMO CENTER AUSTRIA
S'NO CONTROL
Dorfstrasse 52
6580 St.Anton am Arlberg
Austria
Contact:
+43 5446 340030
info@albersport.com
DEMO CENTER SWITZERLAND
TOP SECRET DAVOS
Brämabüelstrasse 11
7270 Davos Platz
Switzerland
Contact:
+41 81 413 73 74
tsshop@topsecretdavos.ch
SPORT BEAT FLIMS
Via Nova 49
7017 Flims
Switzerland
Contact:
Renato Livers
+41 81 911 33 21
info@sportbeat.ch
DEMO CENTER CANADA
PACIFIC BOARDER
1793 W 4th Ave
Vancouver, BC
V6J 1M2 Canada
Contact:
+1 (604) 734-7245
info@comorsports.com